Personal Protective Equipment (PPE)
Supporting the #StayHomeSaveLives campaign to help our frontliners.
Our Mission Is to Help Provide Certified Protection Supplies for Frontliners
Personal protective equipment (PPE) can minimize exposure to hazards and different illnesses. This includes items such as safety goggles and gowns, gloves, medical and surgical masks as well as face masks and a variety of similar regulated safety products.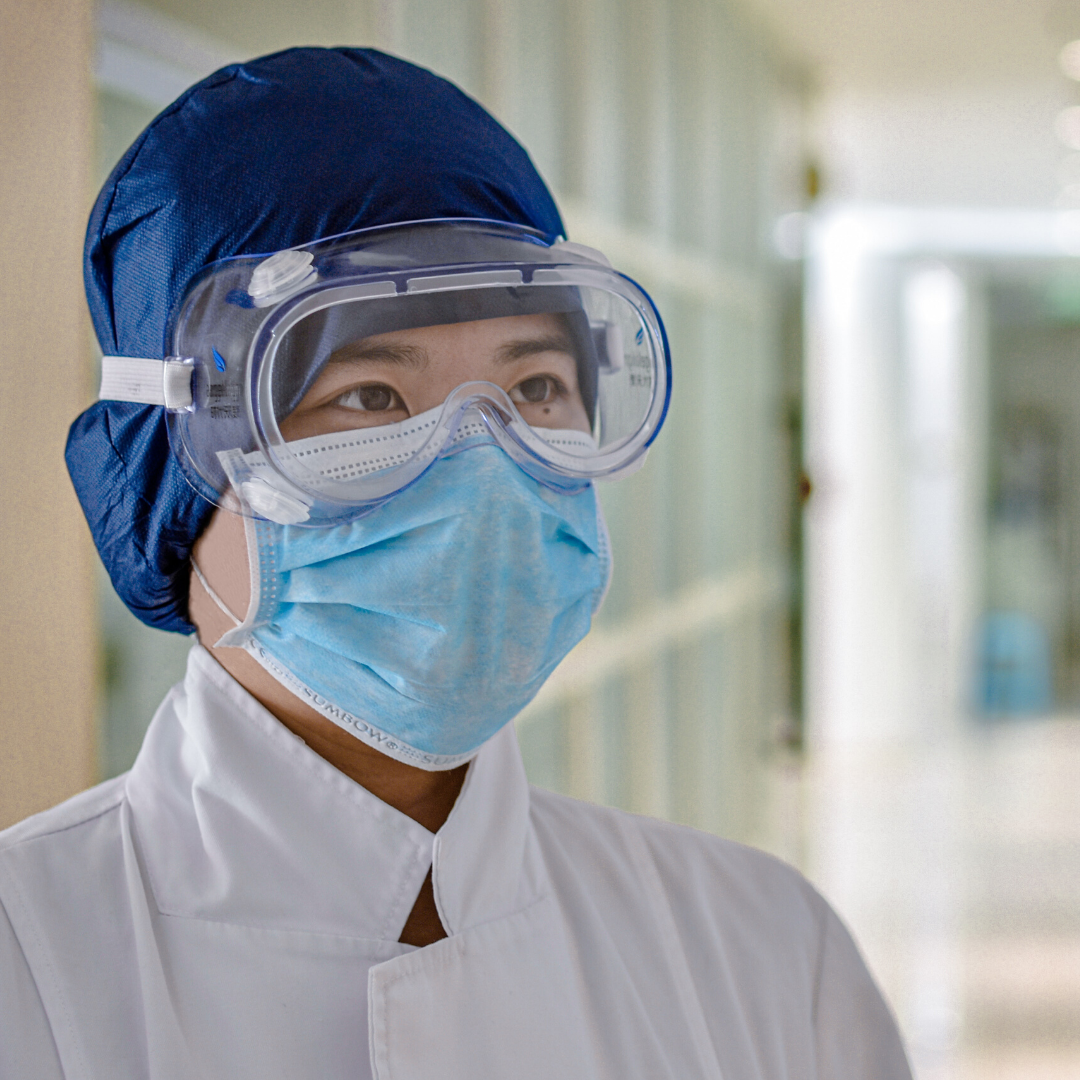 Certifications
CE EN149:2001 

CNAS N95 Test 

Niosh 95 Inhalation & Exhalation Resistance 

Niosh 95 NaCl Aerosol Test 

FDA Certificate 

ISO & License 

Production License of Medical Products
Payment Terms
A 50% deposit is required to place order. Once an order is placed, it will not be cancelled. Balance in full is due upon completion. Once the balance is paid, we will schedule delivery.
Fast and Reliable Delivery
Expect delivery time of 4 weeks.
4387 W Swamp Road #273 Doylestown, Pennsylvania 18902