"Best-in-the-business consultation, design, products, prices, and fulfillment ~ 
With Over 20 Years of Experience in Distributing Promotional Products and Branded Apparel"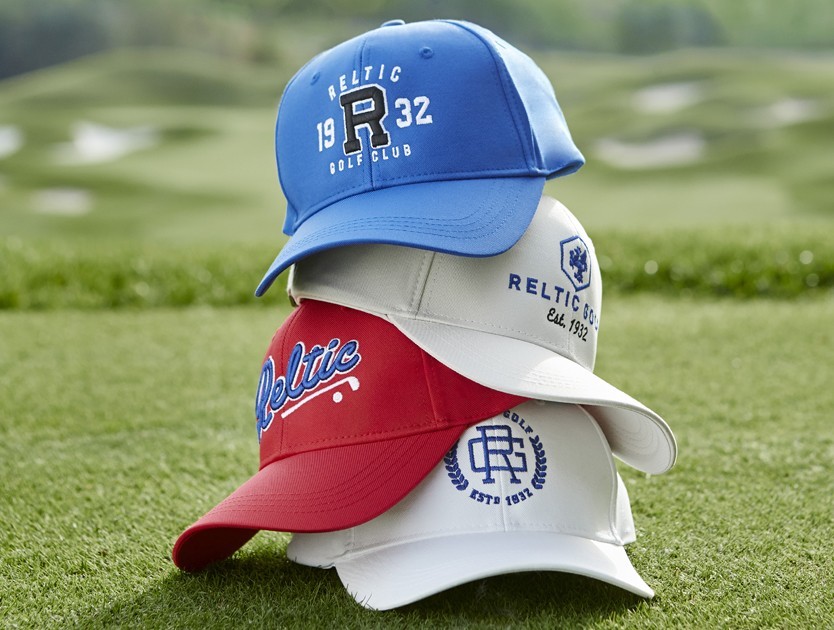 Show Them You Care with Swag!
High quality swag designed to your specs
We've curated the best of what's out there
Build brand loyalty and awareness
Great perk for clients and employees

SwagPack™ Product Bundles
High quality items from top brands
We do all the packing for you
Wide variety of types of swag to choose from
Build a custom pack or choose to edit a trending pack
Ship bulk or drop-ship to multiple addresses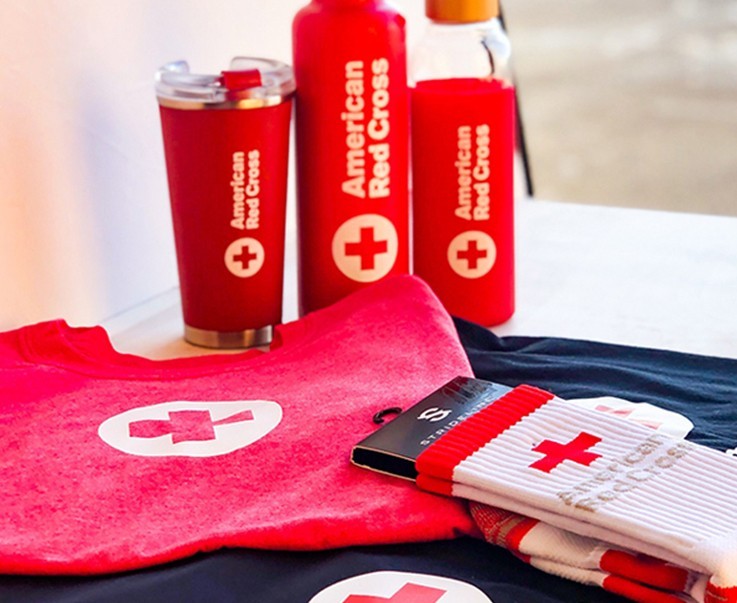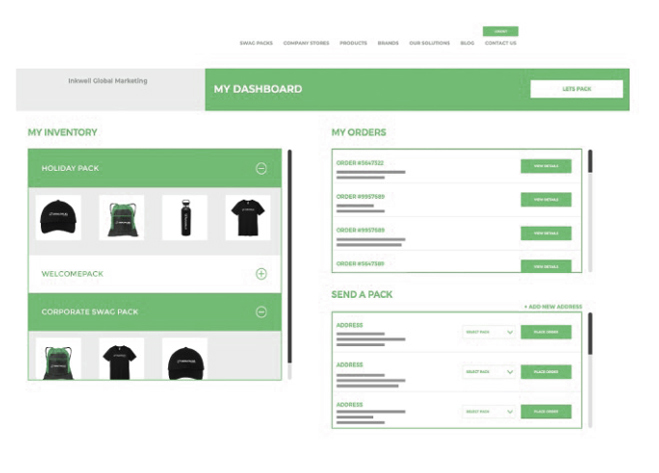 Custom Client Dashboard
Reorder your SwagPacks™ quickly
Send your merchandise to one or multiple contacts
Keep track of your personal inventory
Stay up to date on tracking information
Start Your Company Web StorewagPack™
Easily manage and distribute all of your swag from one central portal
Priority support from our highly professional, friendly team
Easy inventory management and data reporting
Multiple payment options and customer history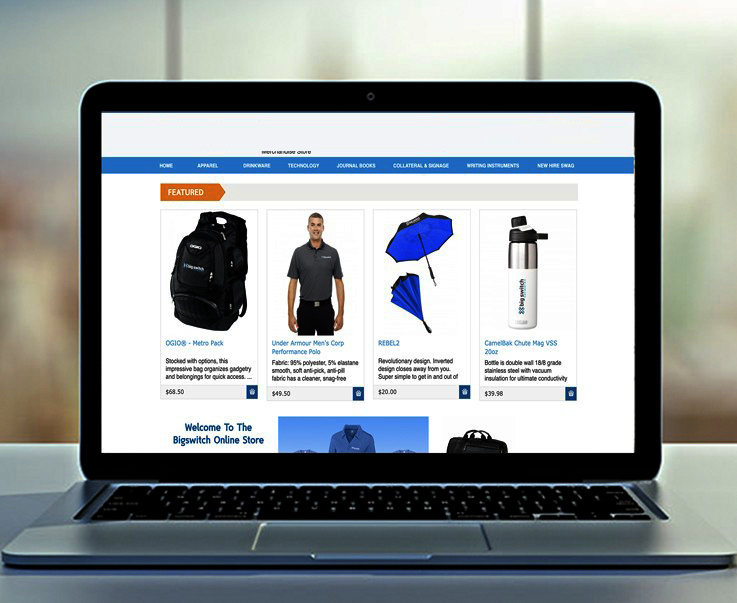 Swag & more!




Creative branded solutions, creating brand awareness

SwagPacks

Unforgettable swag packs with custom branded products packaged together, leave a lasting impression.

Print Collateral

Greco Promotions will bring your company's creative marketing ideas to life with innovative custom printed collateral and branded materials.

Global Sourcing and Custom Manufacturing

Greco Promotions combines decades of global sourcing experience with skilled product designers to offer clients fully custom made products.

Warehousing, Kitting and Distribution

Send swag to one location or to thousands of locations at once. We'll hold your merchandise and give you complete oversight to easily manage your inventory. We will even kit your swag and take your marketing efforts to the next level.

Company Web Stores and Pop-Up Shops

Greco Promotions company stores are your all-in one swag platform. Shop, store, and ship around the world with the click of a button. We simplify the process of purchasing swag.

Branded Design Services

Working closely with clients to create innovative product renderings, clever packaging ideas, and brilliant logo and identity development that will set you apart from the competition.

Awards and Recognition

For a single award or a comprehensive brand recognition program, Greco Promotions provides quality recognition products and programs to a wide range of companies and organizations.

Global Distribution

Greco Promotions Global Marketing has decades of experience in international shipping and logistic services for a single item, Swagpack, or large bulk orders.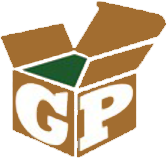 Connect with us!

Privacy Policy | Terms & Conditions
© Greco Promotions 2023. All Rights Reserved
Our Solutions
Promotional Products
Uniforms & Corporate Apparel
Recognition & Engagement
Print Collateral
Custom Product Manufacturing
Corporate Web Solutions
Production, Kitting & Fulfillment
Sourcing & Procurement
PPE
Why Greco Promotions?
FAQ
Blog
Products
Brands
Industries We Serve
Corporate
Healthcare
Hospitality
Finance
Retail
Government
Academics
Media & Sports
Non-Profit
Technology
Beverage

📍 
4387 W Swamp Road #273,
Doylestown, Pennsylvania 18902
☎  215-310-5038 · 866-849-8266
🖷   215-689-1967
✉ [email protected]